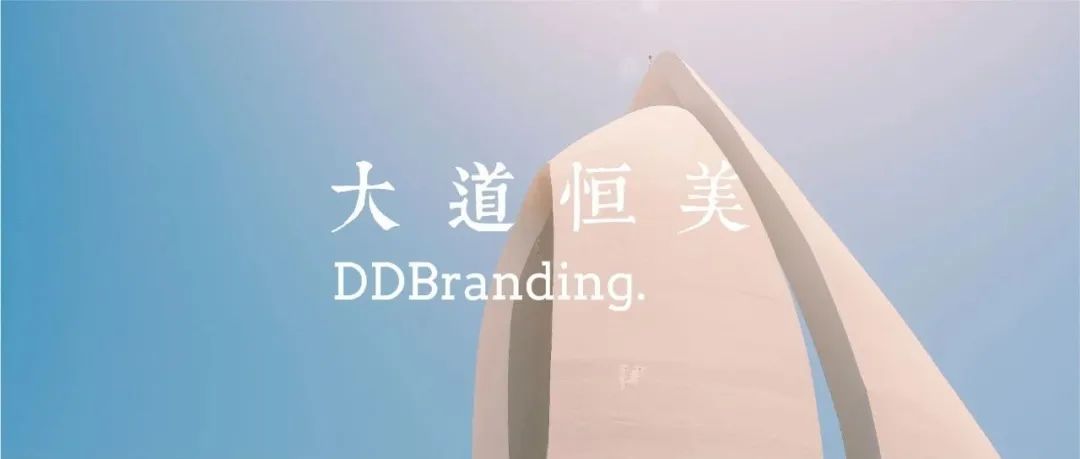 Larry, a famous advertising research specialist in United States, once predicted that "Marketing in the future is the competition of brands". In today's rapidly changing media environment, personal lifestyle has been reformed, the communication and connection among the public has become more equal and positive thanks to the support of media and technology. Correspondingly, enterprises are faced with a new marketing environment, communication trends and clients connection. Nowadays, the core ideas of enterprises, namely the brand strategy layout, systematic construction and promotion, constitute the winning strategy of enterprises in occupying the market share and building competitive edge.
In the field of architecture design, rational thoughts, professional technology and aesthetic image are interweaving with each other, and the structural form and field influence the complex order and spatial experience. The space in the architecture connects the nature, human and society, undertaking historical memory and cultural connotation with the changing of time and environment.
In China, there are a batch of design companies which aspire to build ideal residence and reach the connection of humanity and architecture. With years experience in the fields of real-estate, commerce and mansion design, these companies boast unique and distinct brand culture and image. With strong brand strength and commercial value, they continue enhancing themselves in the rapid development era.
"Oriental Culture", "Aesthetic Evokes the Essence of Life", "Simple but Sound" and other lively brand images exemplify the vividly and creativity of architecture design brands. These excellent design companies are supported by a professional brand operation and management team -- DDBranding.
Led by founder Melody Zhu, DDBranding has years of experience of providing professional service in the field of B2B. DDBranding takes roots in the field of real estate, design and home furnishing. Based on the practical cases, DDBranding has proved the value and adaptability of Big Brand Strategy system. Adhering to the philosophy of "Introducing Chinese Design to the Global", DDBranding combines brand value, cultural confidence with traditional culture.
With distinctive insights of targeting and maximizing main highlights of enterprises, DDBranding is the reliable partners of enterprises. Maybe there is one sun in the industry, while each enterprise can embrace their own universe with the help of DDBranding.
Theory is the essence and extension of practice, and practice is the test and innovation of theory. If a brand couldn't realize the commercial return, then it couldn't be a good one. DDBranding proves that brand construction is a systematic project through more than 50 cases. With Big Brand Strategy and detailed guidance, DDBranding endeavors to provide professional and tailored service for all clients, empowering them realizing goals.
Common concepts and philosophy connects DDBranding and clients. At most time, service companies play the role of Bole and manager of brands. With years experience of practice and theoretical research, we make tailored plans for different brands and enhance their image. We cherish all partners and experiences during our development. A successful brand is the most bright label and pride work of DDBranding.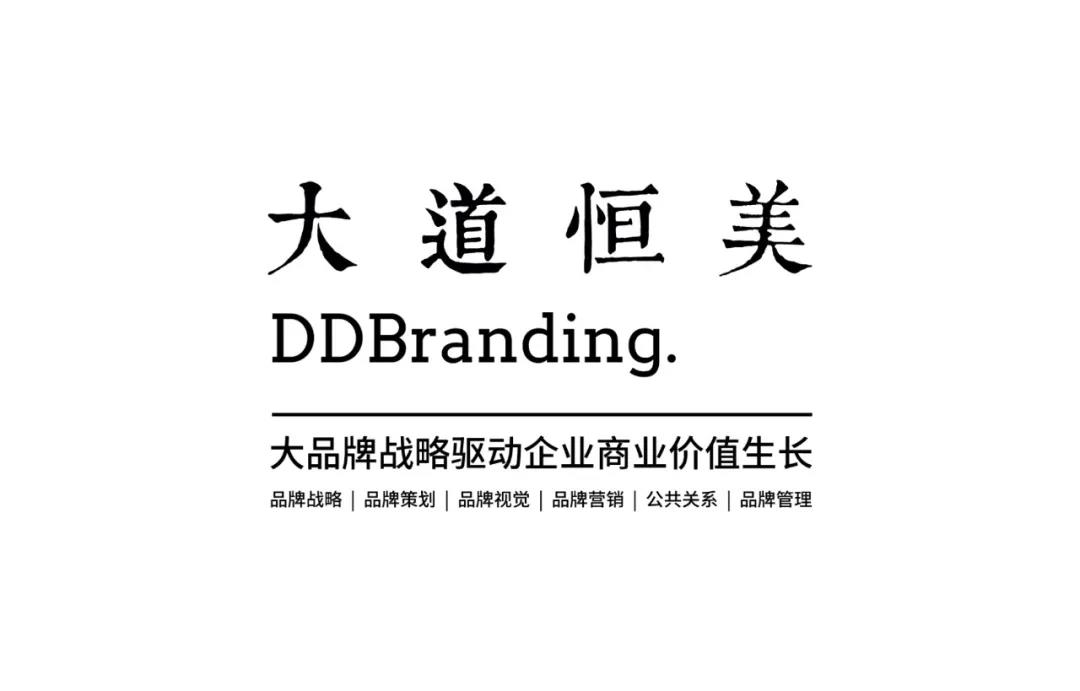 Taking roots in real estate, design and home furnishing, DDBranding is a new service organization focusing on brand strategy and positioning, brand image construction and management, and brand marketing planning. With Big Brand Strategy system as the core and advanced brand positioning as the soul, DDBranding works hard to achieve sustainable values through strategic brand communication planning and creative brand design.
With the original aspiration of "Introduce Chinese design to the global", we have witnessed many enterprises made a leap from 10-million-class company to the 100-million-class, and realized sustainable profits increment from 100 to several hundred million.
CONTACT
-
www.ddbranding.cn
13th Floor, Saixi Science & Technology Mansion, Nanshan District, Shenzhen
0755-2665 6467
Business Contact
-
Tel/WeChat:19162346789 (Mr. Zhu)
Email:ddhmbranding@qq.com
Media Contact
-
Email:dadaohengmei1@163.com
HR
-
Email:dadaohengmei2@163.com

DDBranding